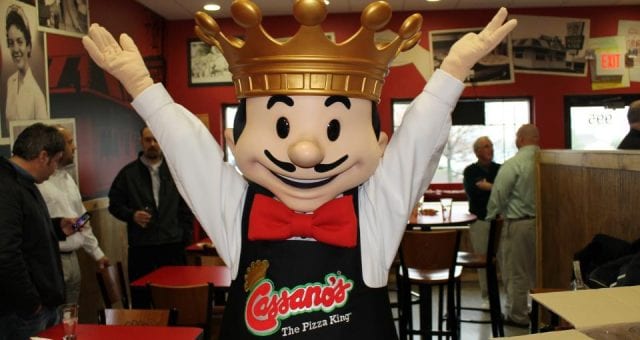 Crew Member
A Crew Member's primary responsibilities include preparing various food products, conducting professional customer service, and handling various types of payments.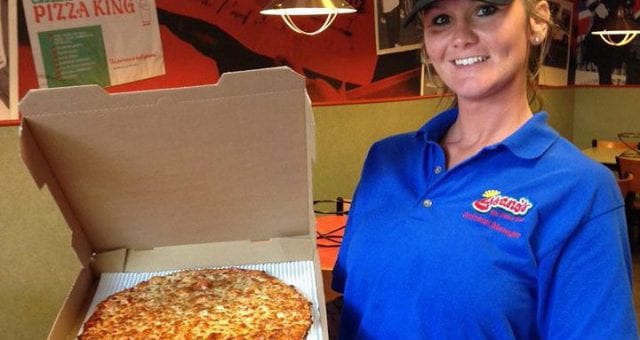 Shift Manager
A Shift Manager primarily supervises and engages in preparing food, performs administrative duties, ensures quality customer service, and is in control of all costs (Food, Miscellaneous, Labor and Cash) in an assigned unit.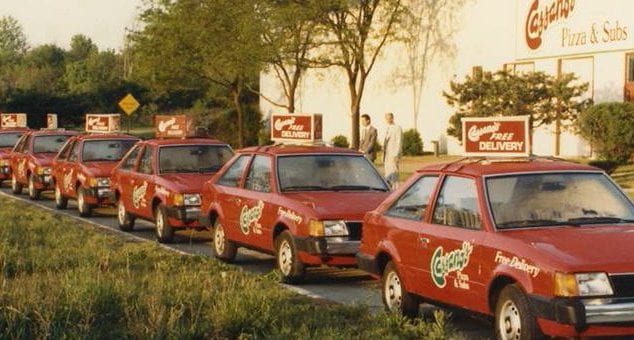 Delivery Driver
A Driver primarily delivers pizzas, subs, and other Company products, using a personal vehicle, to customer locations using the most efficient route. A delivery driver must be able and willing to perform all crew member functions as necessary.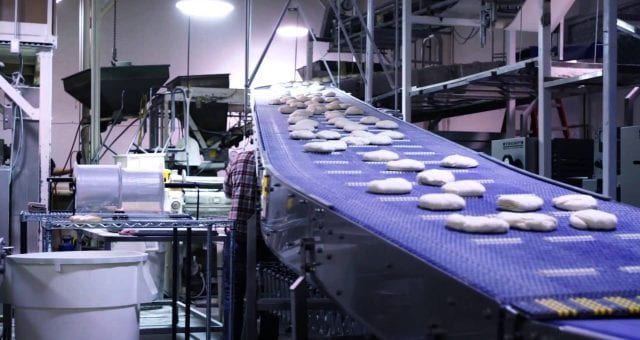 Dough Production
For over 60 years, we've been making dough from scratch, daily. Think of our team as wizards of dough. These are the dough experts, artisans with years of experience and an eye for quality. Magicians when it comes to freshness, flavor, taste, and consistency.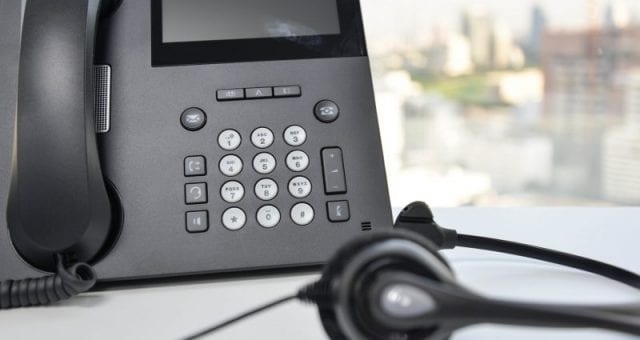 Customer Service Representative
A Customer Service Representative primarily interacts with customers over the phone in response to placing orders and ensures quality and accurate Customer service.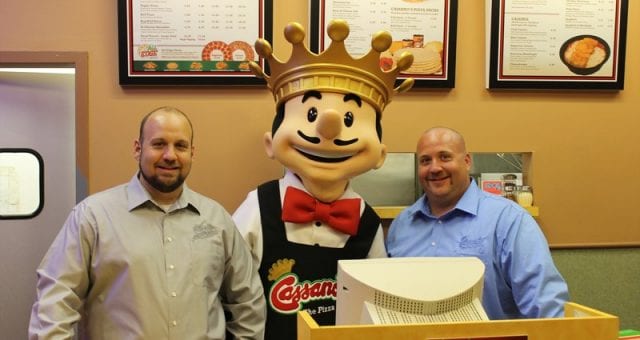 General Manager
A General Manager primarily plans, organizes, directs, controls, staffs, supervises and ensures quality operational flow and customer service in an assigned unit.