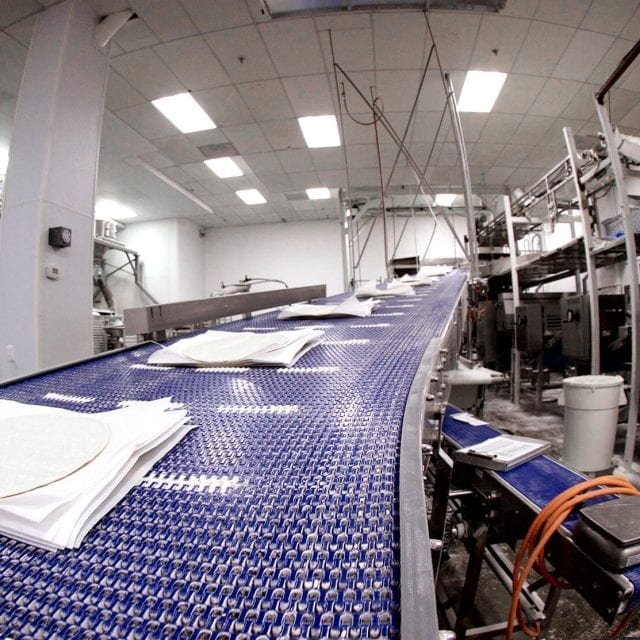 Dough Room Tour Info:
Must be at least 7 years old to go on the Dough Room Tour. Tours are given Tues / Wed beginning at 9:30 am. Tours are for school groups and clubs and can accommodate up to 25 people. All attendees must wear closed-toe shoes with good traction, be able to understand and follow all safety directions/rules, be stable in their gait unaided, be free from illness for at least 24 hours, wear a provided hairnet, and bring a signed liability release form. An adequate number of adult chaperones are required for children's tours. Tours will conclude with pizza at 10:15 am. Tour special is $10 for a One Topping Large Pizza and free fountain drinks with pizza purchase. Pizzas must be ordered one week in advance.
Dough Room Tours are currently on hold due to COVID-19.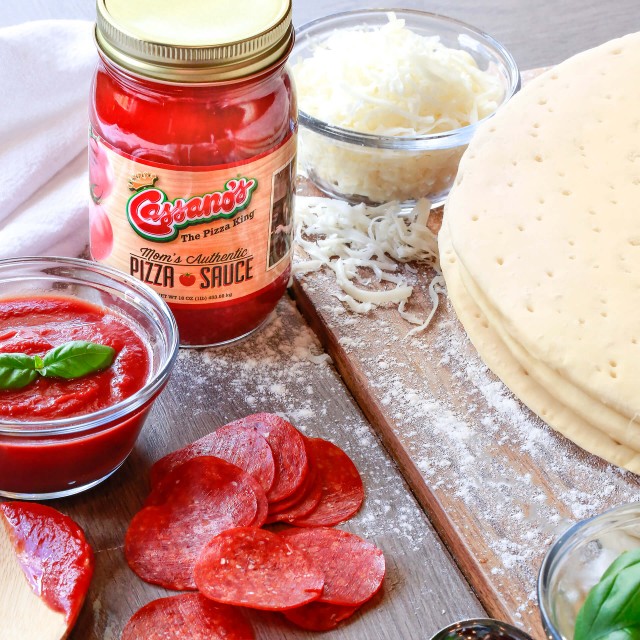 Pizza Pack Fundraisers:
Selling Cassano's Pizza Packs is fun and easy!
Each Pizza Pack comes with three 12" Crusts, Pizza Sauce, Pepperoni and cooking instructions.
To set up your Fundraiser call Amanda at 937-294-8400 Ext. 1223 or email amanda@cassanos.com for more info.
PIZZA PACK
Your Price: $11.99
Sell Price: $16.99
3 Pizzas at $5.67 each
YOUR PROFIT: $5.00 PER PIZZA PACK SOLD!